Since 2006
in the business area

More than 2000
satisfied clients
75 000 000 RUR
of financial guarantee

20 000 000 RUR
insured of civil liability
About us
The Import-Service LLC is the all-Russian Customs Representative, the certificate No. 0563/02 included into the Register on March 18, 2015. Customs – Logistics Terminal (CLC) "Terminal Nikolskiy" in property.
BWH Certificate № 10113/221214/10043/2, CWH Certificate № 10113/004/Б the most modern terminal in the Smolensk region, 300 meters from the highway M-1 near the Smolensk city, convenient driveway located right on the way from EU to RF.
The CLC consists of Bonded Warehouse, Customs Warehouse, office area, truck parking secured zone for up to 300 vehicles, truck repairing station, Customs Post «Zadneprovskiy» 10113080.
More than 15 years experience in customs clearance and foreign trade activity.
The Head office is located at the CLT. Representative office was opened in Moscow at the World Trade Center on Krasnaya Presnya in 2017.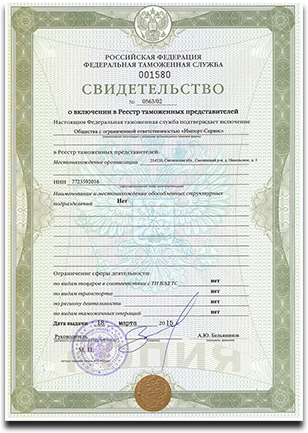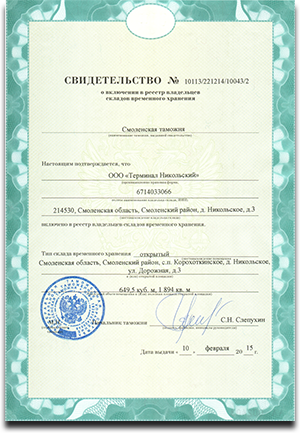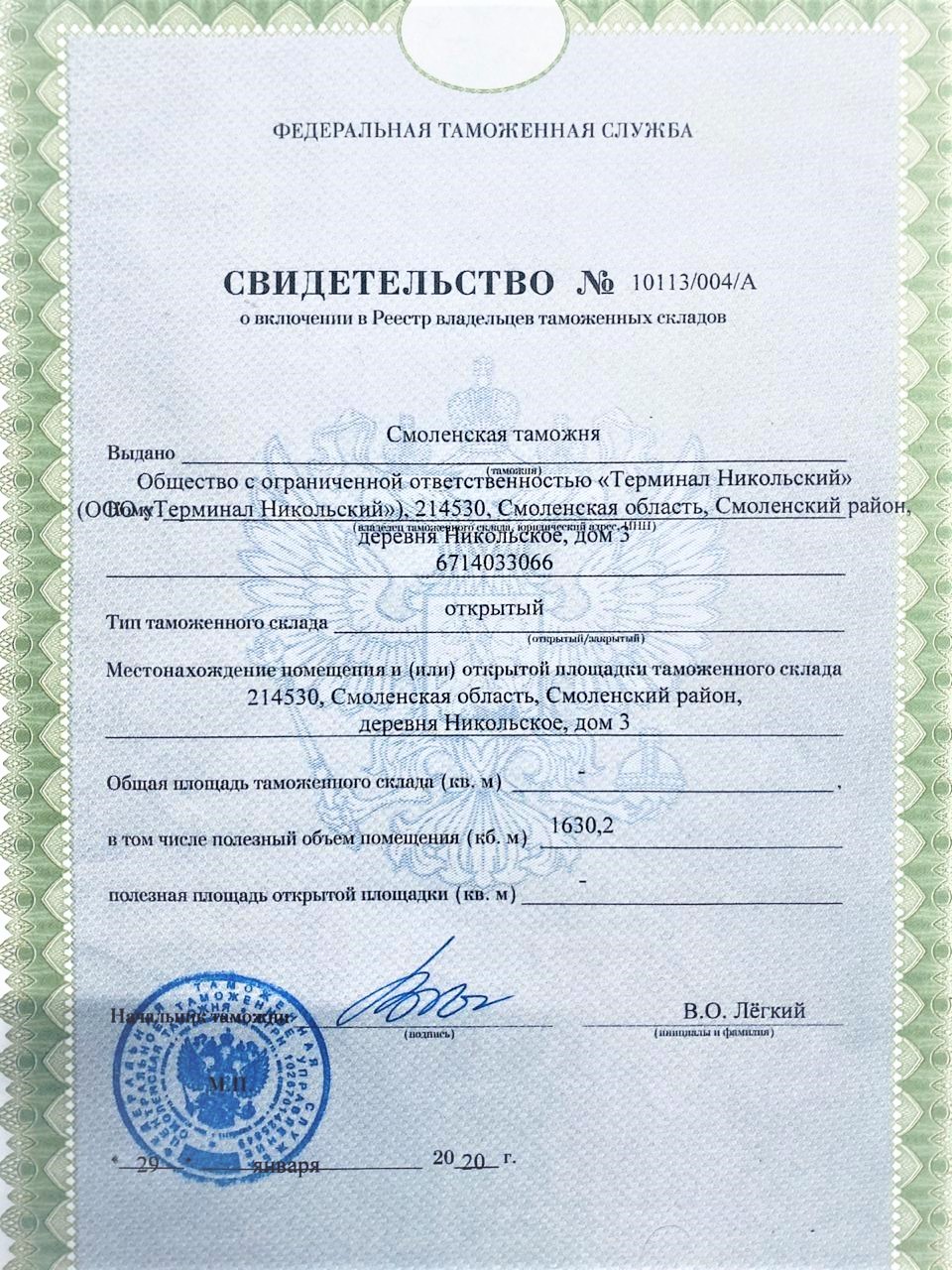 OUR CURRENT STATUS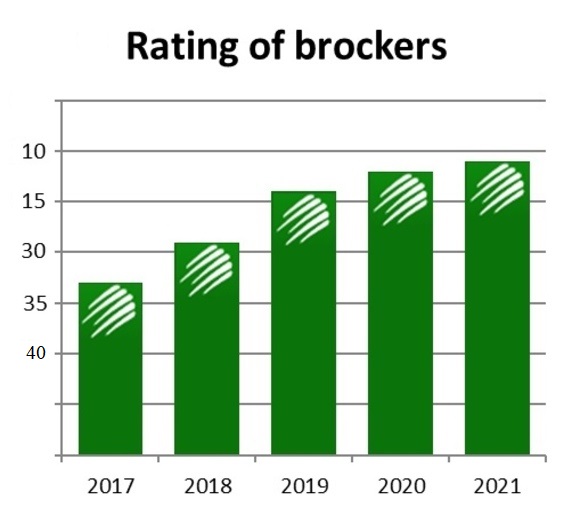 IN TOP-7 by IMPORT, 12th in TOTAL in RF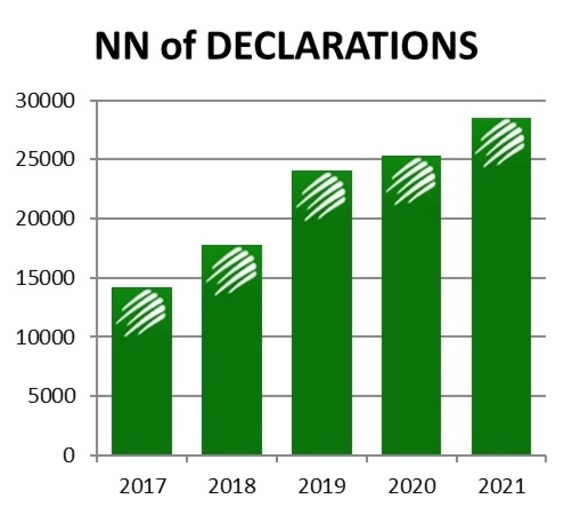 28537 declarations were issued in 2021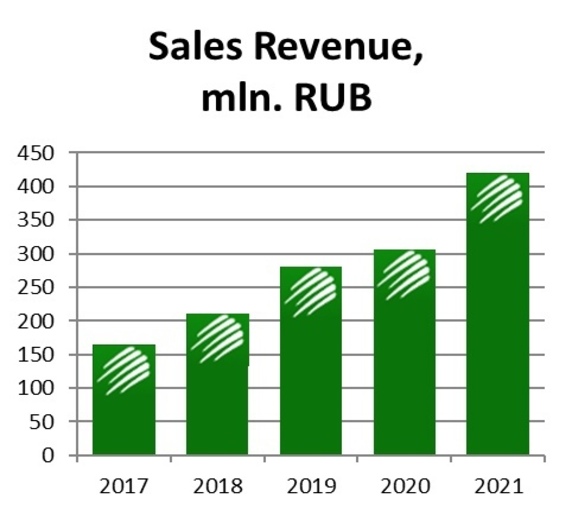 Sales Revenue exceeded 420 millions RUB in 2021
OUR CUSTOMERS
OUR CUSTOMERS
recommend us as reliable
and stable partner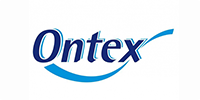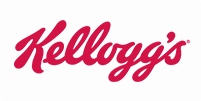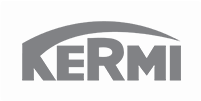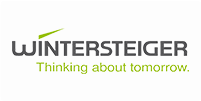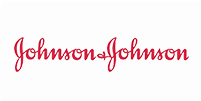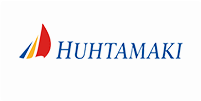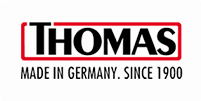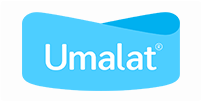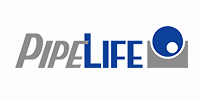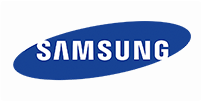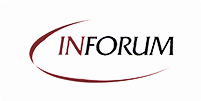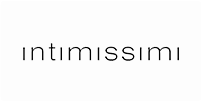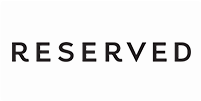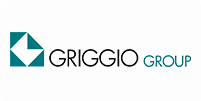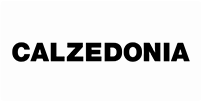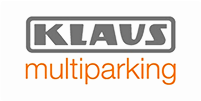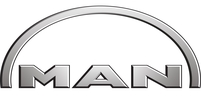 OUR NEWS
15.06.2020
The installation of a new warehouse complex has been started
More The construction of a new warehouse complex of the Customs and Logistics Terminal (TLT) Nikolsky has been started. The total area of the facility will be 7550 m2, including an expanded area for marking and processing goods of the customs warehouse, cold storage part, office area and additional protected truck parking zone.
01.11.2019
7000 square meters warehouse facility will be built in 2020.
MoreOn the territory of LLC "Terminal Nikolsky", Nikolskoye village, Smolensk region, will be built 7000 square meters warehouse facility. The facility will be opened for operation in 2020, it will include a customs terminal providing storage of up to 4000 pallets, dedicated area for labelling and a warehouse for temporary storage of goods. The volume of investments in the project will be 300 million RUR. More than 150 vacant positions will be created.
19.05.2021
The second part of construction CLC «Terminal Nikolskiy» was put into exploitation/
MoreThe exploitation of the second CLC facility part will allow the customs representative of Import-Service LLC to improve its leadership position and become the largest provider of labeling services (EAC, CRPT) in the customs warehouse, before a release of goods.