Since 2006
in the business area

More than 2000
satisfied clients
75 000 000 RUR
of financial guarantee

20 000 000 RUR
insured of civil liability
About us
The Import-Service LLC is the all-Russian Customs Representative, the certificate No. 0563/02 included into the Register on March 18, 2015
tificate No. 10113/221214/10043/2, the most modern terminal in the Smolensk region, 300 meters from the highway M-1 near the Smolensk city, the most convenient driveway for big vehicles, located right on the way from EU to RF .
The facility consists of Customs Terminal, racking storage warehouse, office area, truck parking secured zone for 200 vehicles, truck repairing station.
More than 10 years experience in customs clearance and foreign trade activity.
The Head office is located at the Terminal. Representative office was opened in Moscow at the World Trade Center on Krasnaya Presnya in 2017 as well.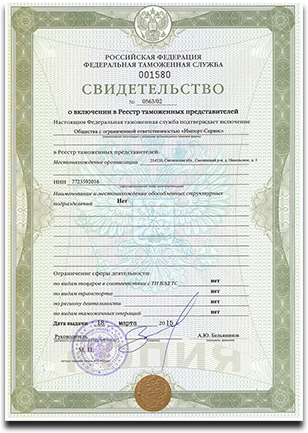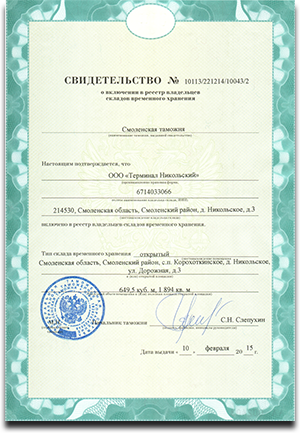 OUR CURRENT STATUS
31-я позиция по итогам 2017 года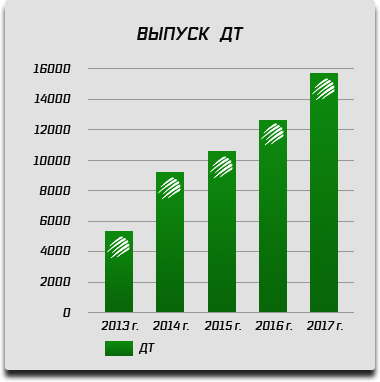 Выпуск ДТ приблизился к 16 000 в 2017 году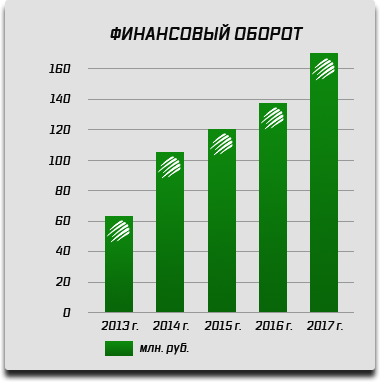 Финансовый оборот превысил 160 млн. руб в 2017 году
OUR CUSTOMERS
OUR CUSTOMERS
recommend us as reliable
and stable partner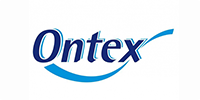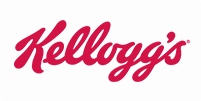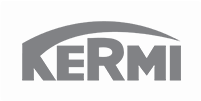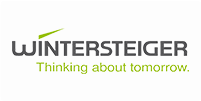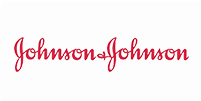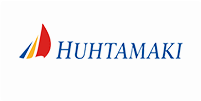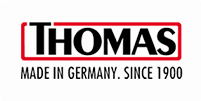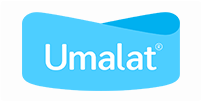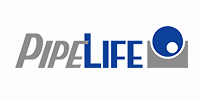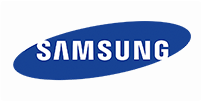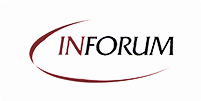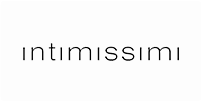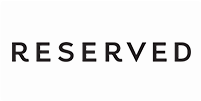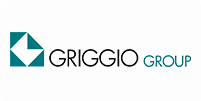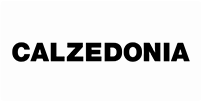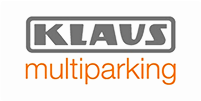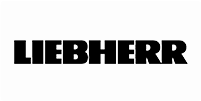 OUR NEWS
01.06.2019
Expanded open area for trucks
More The open area for trucks in the customs warehouse has been expanded. Increased parking capacity up to 280 trucks, revised layout of transport, updated markings throughout the territory.
01.11.2019
7000 square meters warehouse facility will be built in 2020.
MoreOn the territory of LLC "Terminal Nikolsky", Nikolskoye village, Smolensk region, will be built 7000 square meters warehouse facility. The facility will be opened for operation in 2020, it will include a customs terminal providing storage of up to 4000 pallets, dedicated area for labelling and a warehouse for temporary storage of goods. The volume of investments in the project will be 300 million RUR. More than 150 vacant positions will be created.
04.11.2019
Achieved 20,000 DT volume this year!
express-customs clearance service
MoreIt is a first time in the Company history when the 20,000 declarations goal per year was achieved. 20 000-thousandth was the Declaration of our client – CALTSRU LLC, representing world-famous brands Calzedonia, Intimissimi, Tezenis etc in the Russian clothing market. It was prepared and submitted by Mr. Fedor Matveev, specialist in Customs operations.